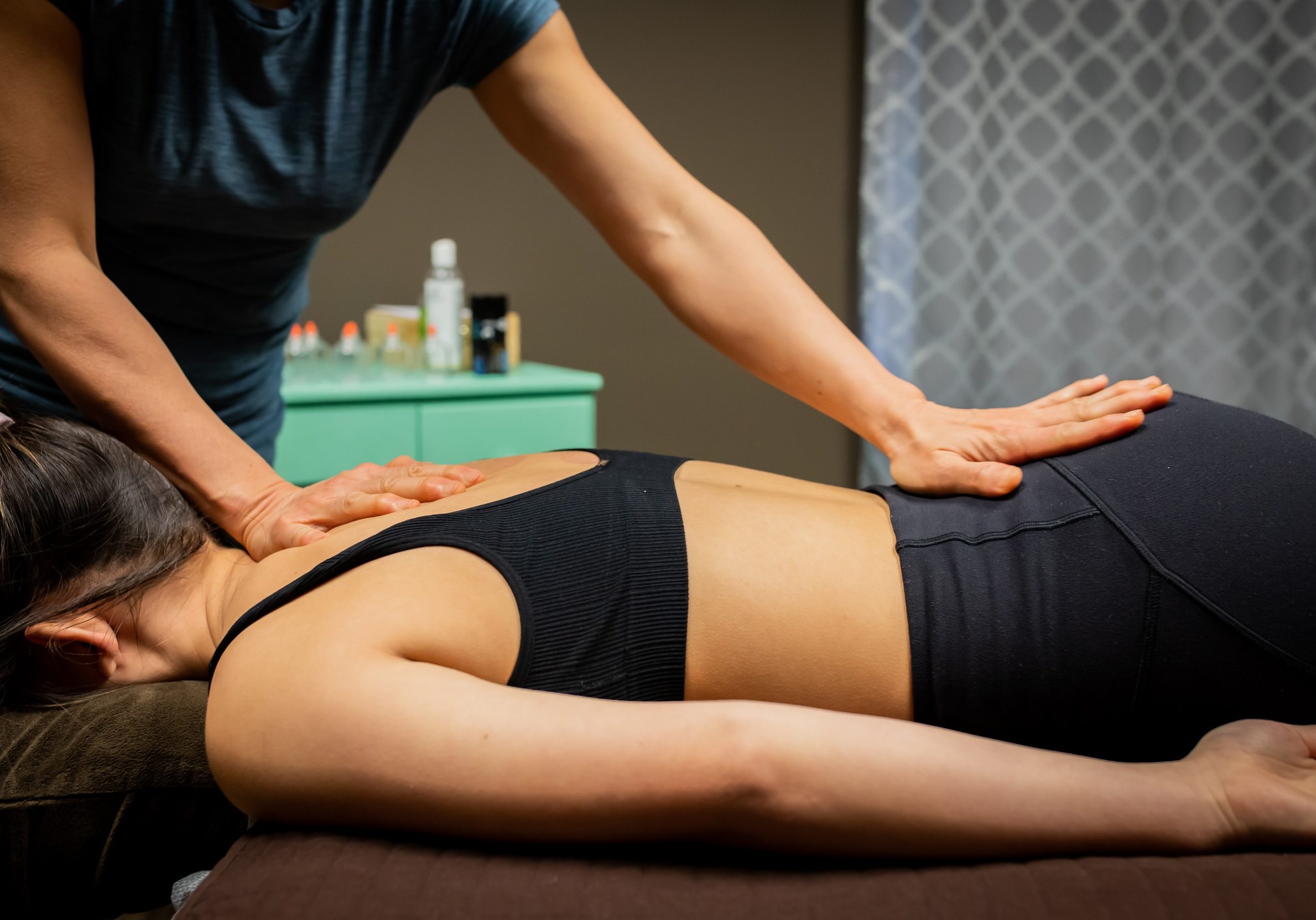 Welcome to Shanti Therapeutic Center
Welcome to Shanti Therapeutic Center. Our cooperative boutique spa specializes in customized therapeutic, pregnancy, and medical massage treatments. Collectively, we employ a combination of highly effective techniques, modalities, and session plans to achieve positive results for your body.
Individually, our Licensed Massage Therapists have advanced their skills through years of continual education and many hours of service dedicated to perfecting their craft and areas of expertise. In addition to massage services, members of our staff offer skincare, ear-candling, lash perm and extension services.
We encourage all who desire holistic wellness to come in for a consultation so that we can pair you with the appropriate therapist to meet your specific needs. Let our wisdom help you achieve your goal of total body health
Shanti Spas is a co-operative wellness center, encouraging you to find the therapist and services that best serve your needs. Each of us at Shanti come from different backgrounds, education, training, and styles of practice. We incorporate our passion, skills, and knowledge to design the perfect session for each client.
Shanti has established a reputation for providing professional services, a comfortable atmosphere, and the kind of massage, facial care, and yoga that is valuable and exceptional. We strive to create an environment in which our therapists can learn and succeed, while helping clients do the same.
The vision of Shanti Spas is to promote awareness of total body health through massage, nutrition, skincare, yoga, and myofascial stretching to help clients reach their goals and feel their best.